Today Twitter released a brand-new feature that helps with long tweets storms. The feature is called Twitter Threads. Every day thousands of threads are created by users sending tweets that are related. A thread is a series of tweets that are related or part of a conversation.  Because of the previous limitation of 140 characters users used creative ways to share their stories or message via a number of continuous tweets. Even do Tweeter increased the number of character now to 280 users still wanted to share more than 280 characters.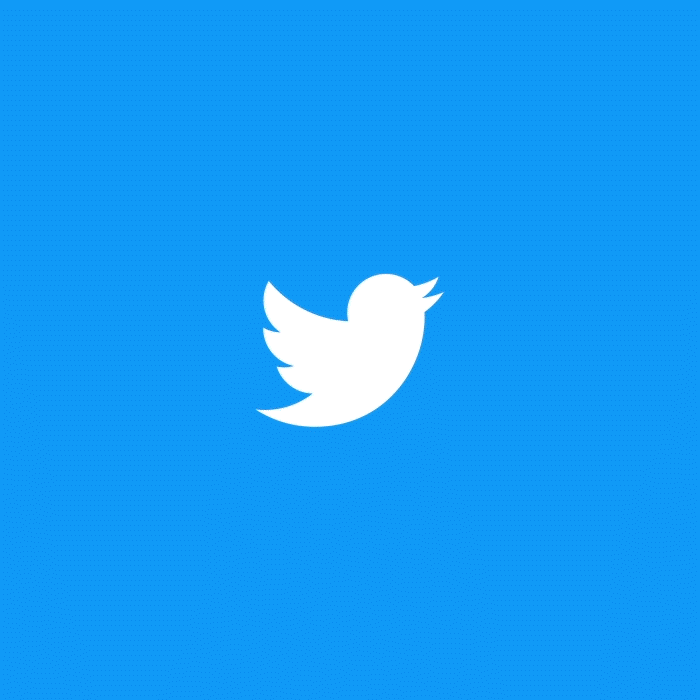 Now you can create a stream of tweets connected to each other in a Tweet Thread.
Threads will be great for updates on events, party, status updates, conversations. Twitter will release the feature in a new update to the application.
Let me know what you think about this feature and how you may use it. Leave me a comment and share this with your friends and coworkers.
Have an awesome day.
Carlos